We all have a story, but not all of them are told the same way.
Made in Kibera is a movement that aims at creating a sustainable community by unifying the voices of artists to create a speaker that reaches everywhere and spread their story to the world. These are stories full of hard work, solidarity, positivity and desire of success: stories that are waiting to be uncovered.
OUR GOAL
The aim of this movement is to connect Kibera to the world through its artists. That way, the story of the slum will be told, and its artists will be able to make their talent a way of living. With the aim of making this possible Made in Kibera is the first professional audiovisual studio in the heart of the slum aimed at empowering artists and content creators both socially and economically by providing the tools to produce quality songs and videos in a sustainable way. Read more about our movement here.
OUR SERVICES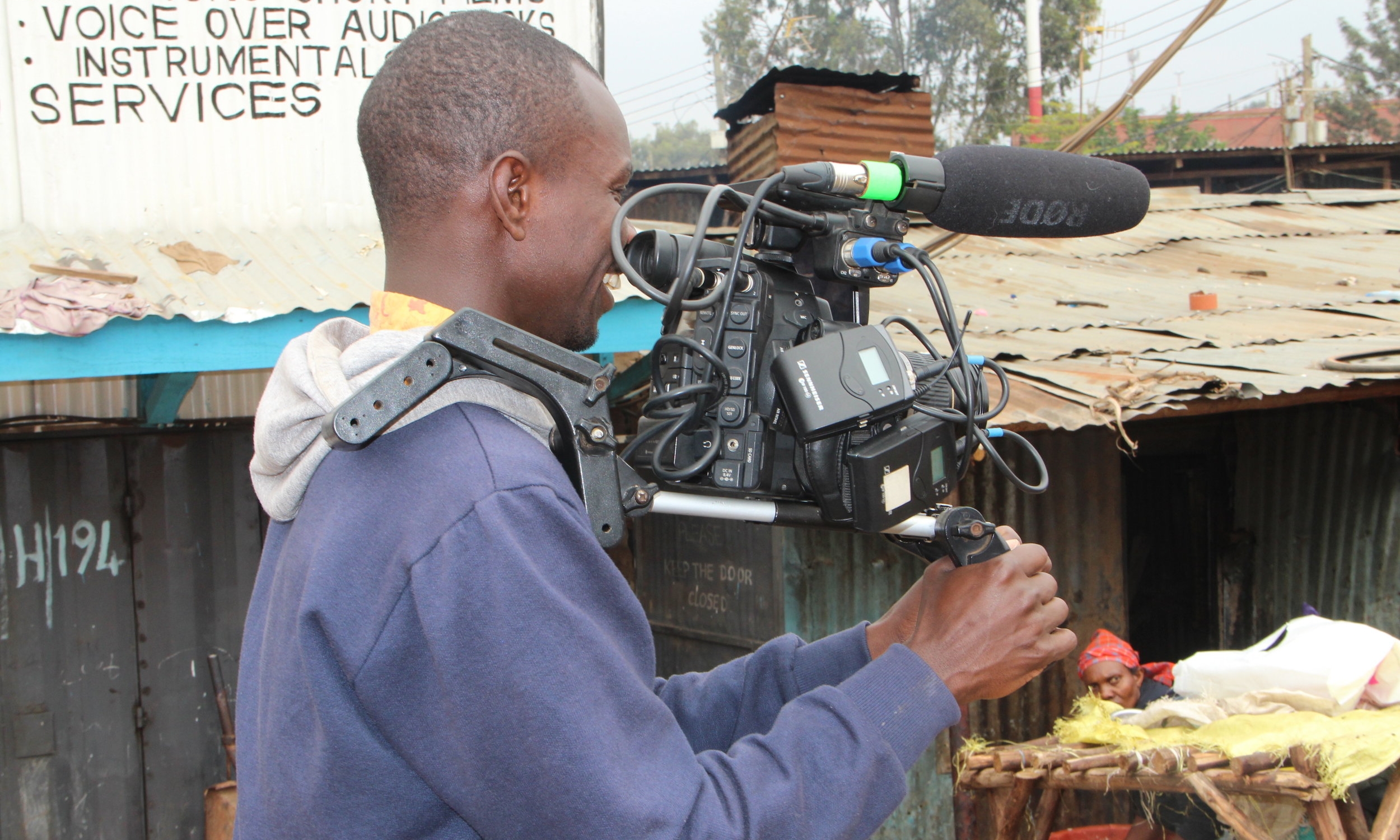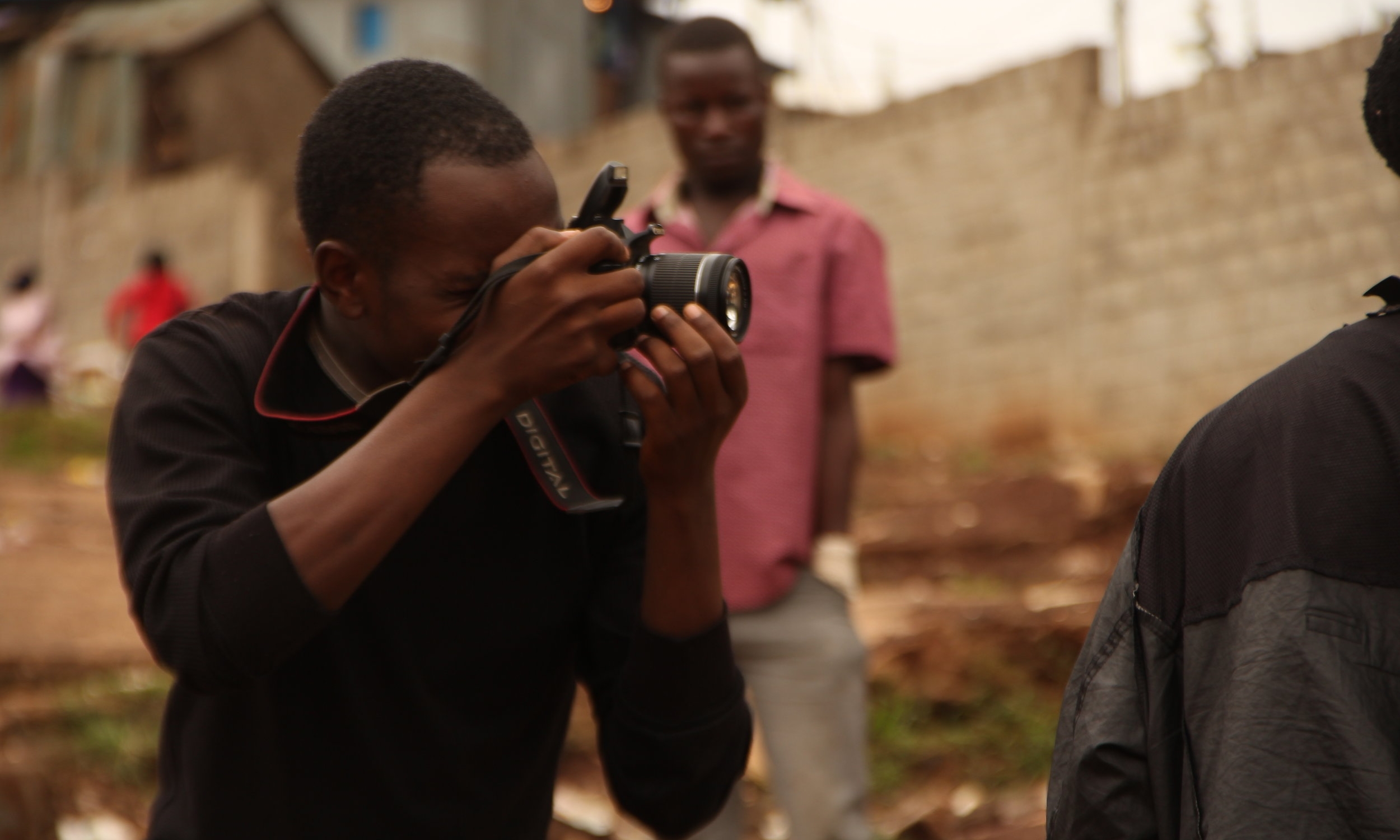 TOGETHER, EVERYTHING IS POSSIBLE
You can be part of this movement by collaborating with us or simply by donating audio-visual material, instruments or making a monetary donation to support the studio production.